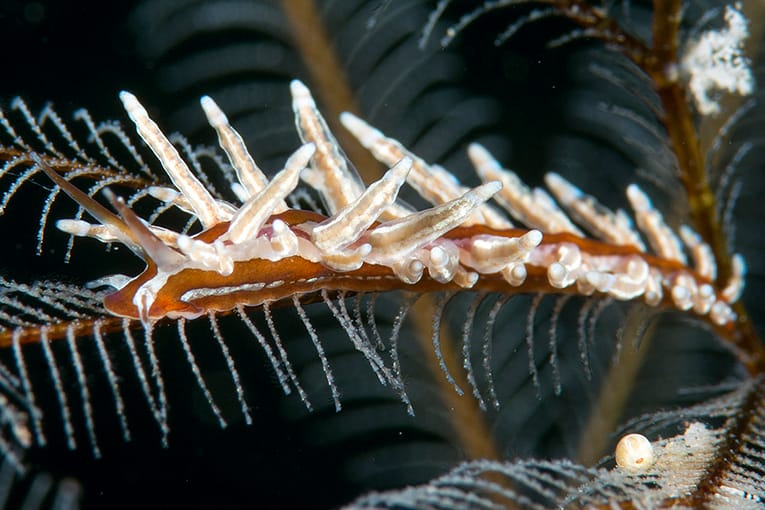 We highly appreciate your decision to subscribe to our mailing list. And we promise to send you only useful and valuable information.
Your link to PDF copy of book fragment Nudibranchs of the Coral Triangle is already in your mailing box.
We hope you will enjoy the reading!
While you are here check the bookshelf with other books from Reef ID series! Maybe you find some of them also useful for your next dive trip.
Yours sincerely,
Reef ID Books Team